Science
Science at Saint Hugh's Catholic Primary School
Children are always encouraged to be active participants in science at Saint Hugh's. Children often bring in science souvenirs, fruit and vegetables that they have grown and books which often lead into class discussions.
We believe that "Primary School science is essentially an attitude to learning about the physical world and how it works."
This attitude is expressed through acting and thinking in certain ways. These ways involve describing accurate first hand observations, making measurements, doing simple tests to help answer questions, trying to sort facts into patterns, whilst having respect for the environment around them. We teach science at Saint Hugh's because our pupils will be learning about new things and developing skills which, in time will give them access to further areas of knowledge and a greater sensitivity to the environment.
The great need is to reveal the physical world through a scientific approach without destroying our pupil's sense of 'awe and wonder'!
Science is a core subject and is taught every week in school. We are currently implementing the new science curriculum for Year 1,3,4,5 this year and we will implement it for Year 2 and 6 in September 2015.
The curriculum can be viewed by following the link below:
https://www.gov.uk/government/uploads/system/uploads/attachment_data/file/239132/PRIMARY_national_curriculum_-_Science.pdf
We are lucky enough to have a large Science Resource Room which provides the children with a range of equipment to do their investigating.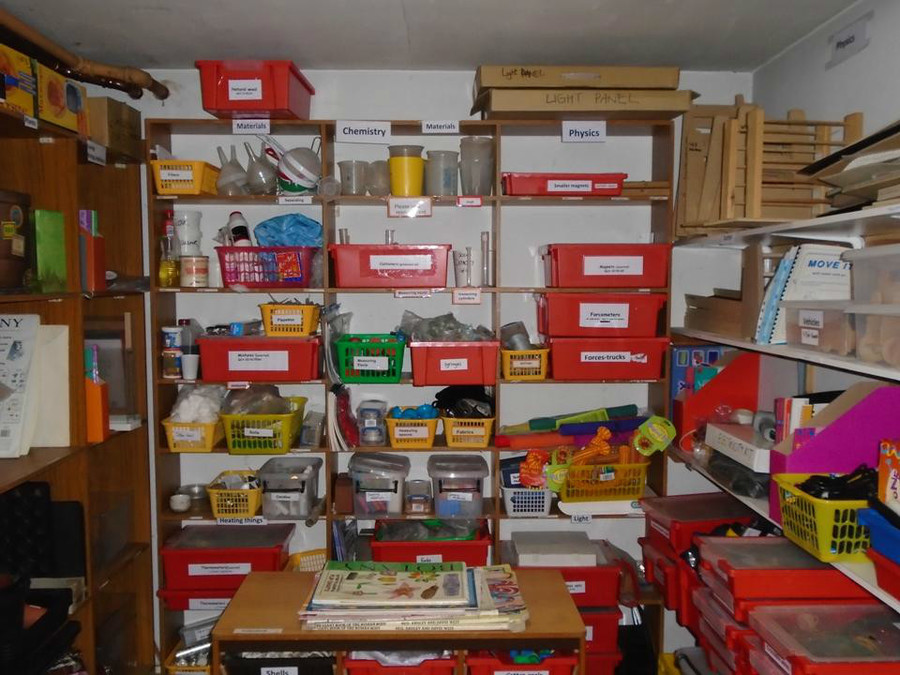 We are fortunate to have a school garden and extensive grounds which both teachers and pupils put to good use when carrying out science exploration.
This may be studying shadows, looking at the relative size of planets, exploring bubbles, looking for mini beasts or growing plants amongst other things!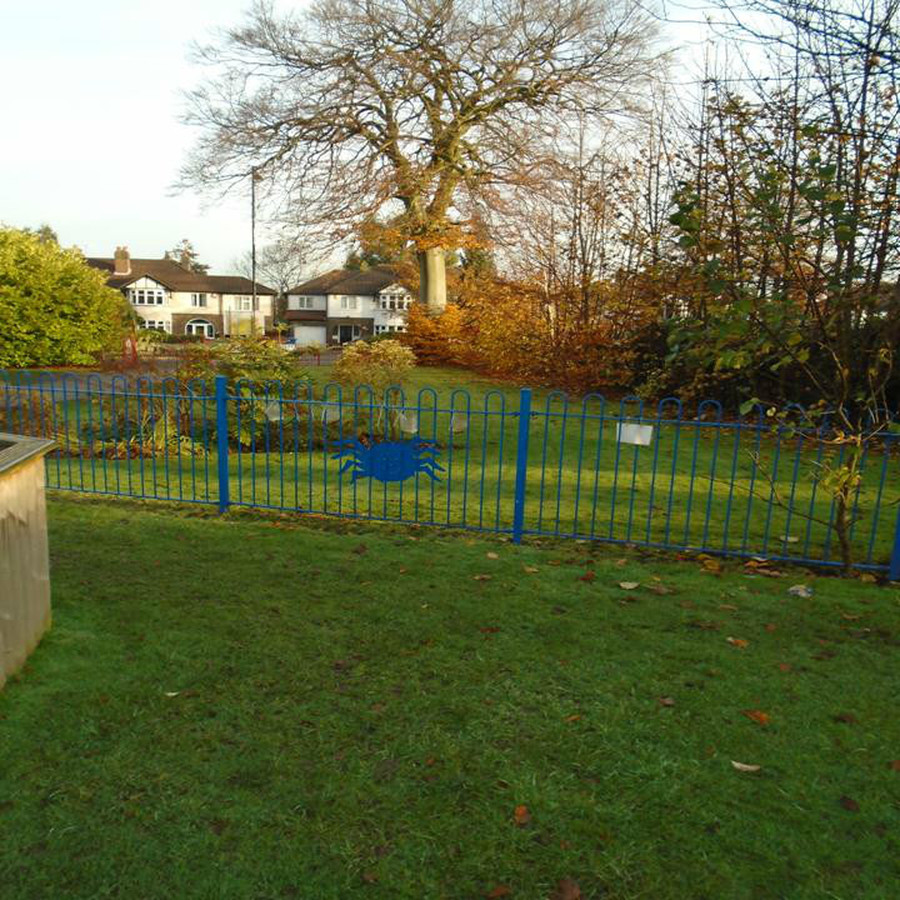 We also have an outdoor classroom so that children can be actively involved in their outside environment.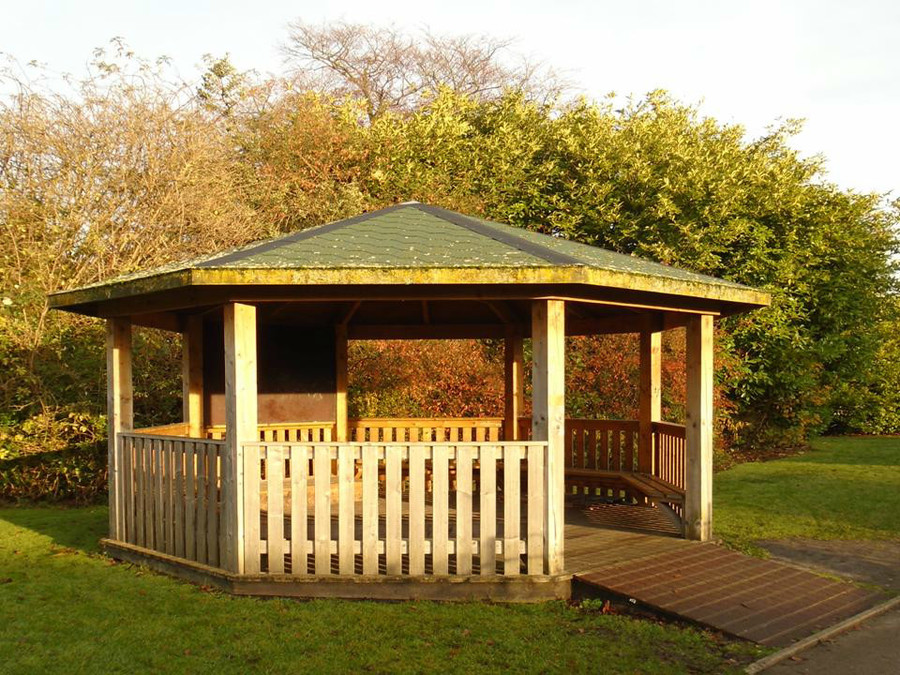 All classrooms have a science display area which will contain scientific vocabulary appropriate to the topic being taught. As far as possible areas are provided so that children can have some "tactile" experiences.

School Trips
Many classes go on Science related school trips such as :
Nursery - Blue Planet Aquarium - Habitats
Reception – Stockley Farm - Animals
Year 1 - Knowsley Safari Park – Animal Life
Year 2 - Styal Mill – Pond dipping and nature walk
Lower Juniors – Peaks Cavern – Rocks and Chester Zoo – Animals and their habitats.
Each year, children are made aware of National Science and Engineering Week
( Now called British science Week) We look forward to this event next year on 13th – 22nd March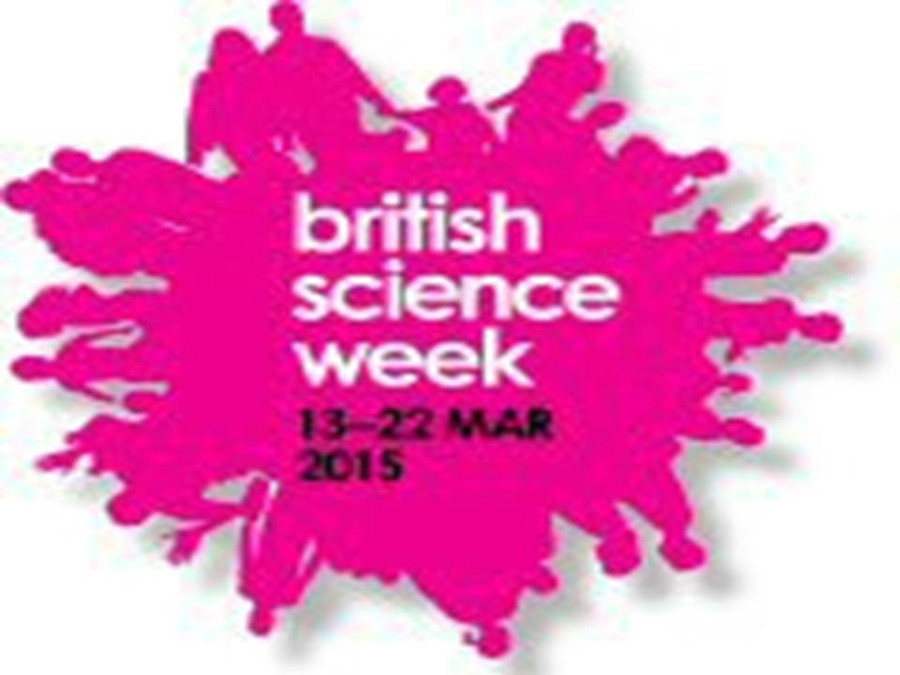 Look out for events at our local Museum of Science and Industry, Manchester.
We have been entertained with Mad Science Events in the past and hope to do this again in the near future!
We will be welcoming back the Quantam Theatre Company next year for some very entertaining "Science through drama" This will be just after British science Week.