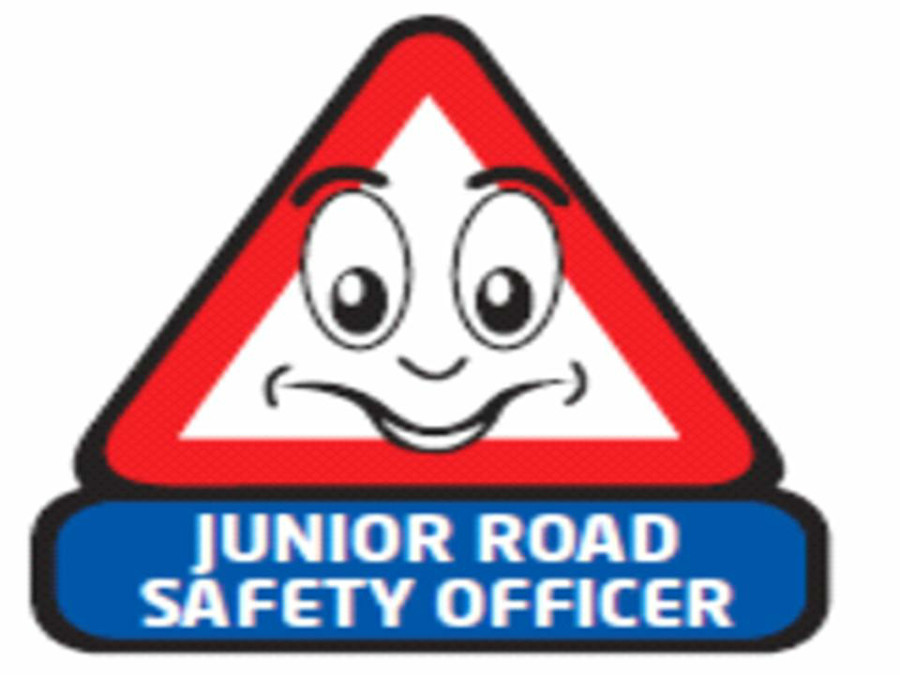 Our Road Safety Officers will be voted in shortly...
Our job is to tell you about keeping safe when you're travelling to and from school. We will be promoting road safety and active travel, looking at ways to make your journey to school safe, healthy and enjoyable.
We thought we would take this opportunity to remind you that it is important to be aware of our surroundings and that following basic road safety is essential.
Remember:
Always find a safe place to cross where you can see the traffic and they can see you.
Pay attention to traffic when you at the side of the road.
Make sure all the traffic has stopped when you are using a pedestrian crossing.
Wear light and bright clothes to help drivers see you when you are walking, scooting or cycling.
STOP, LOOK, LISTEN, THINK…………… LIVE
Thank you for listening and stay safe!