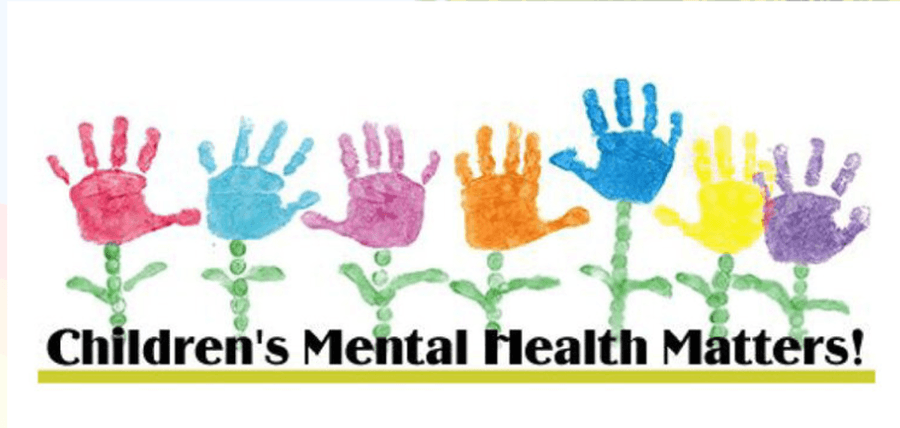 Many parents and carers are concerned about how their children, whatever their age, are feeling at present. It is very understandable that children and young people may be feeling anxious and upset.
Taking time to listen to each other's concerns – which may be similar or different to our own – is particularly key in relation to children and young people, who may feel overwhelmed by a complex and changing situation which isn't being clearly explained for their perspective. Be curious about what's on their mind, so they feel able to speak to you in their own time and their own way.
And, as a parent or carer, look after your own mental health too. This will enable you to best support yourself and those you care about.
Have a look though some of the resources and PowerPoints on this page to help you through some conversations and activities to support mental health.