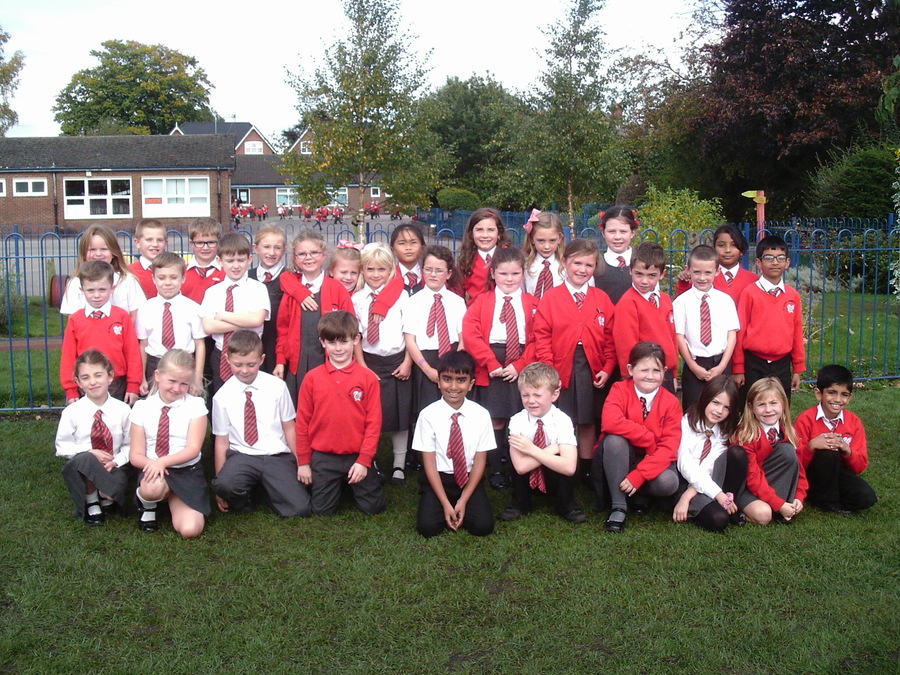 Welcome to Class 3P's page!
In Class 3P there are two teachers throughout the week, Mrs Pearson and Mrs Rawlings.
Mrs Pearson teaches on Mondays, Tuesdays, Fridays all day, and on Thursday afternoons. Mrs Rawlings teaches on Wednesdays all day and on Thursday mornings.
We also have Mrs Ryder as a Teaching Assistant on a Monday morning and Tuesday afternoon, and Mrs Ryan who works as a Learning Support at different points throughout the week.
Please see the class timetable for information on lessons, although this is somewhat flexible due to changes caused by weekly events and so on.
Keep an eye on our class page to see pictures of how we are getting on in class, and our best work.
Please click here to view Class 3P's weekly timetable.
September 2017:
October 2017:
November 2017:
December 2017:
January 2018:
February 2018:
March 2018: