Class 3TF
Mrs Thorncroft and Mrs Fryer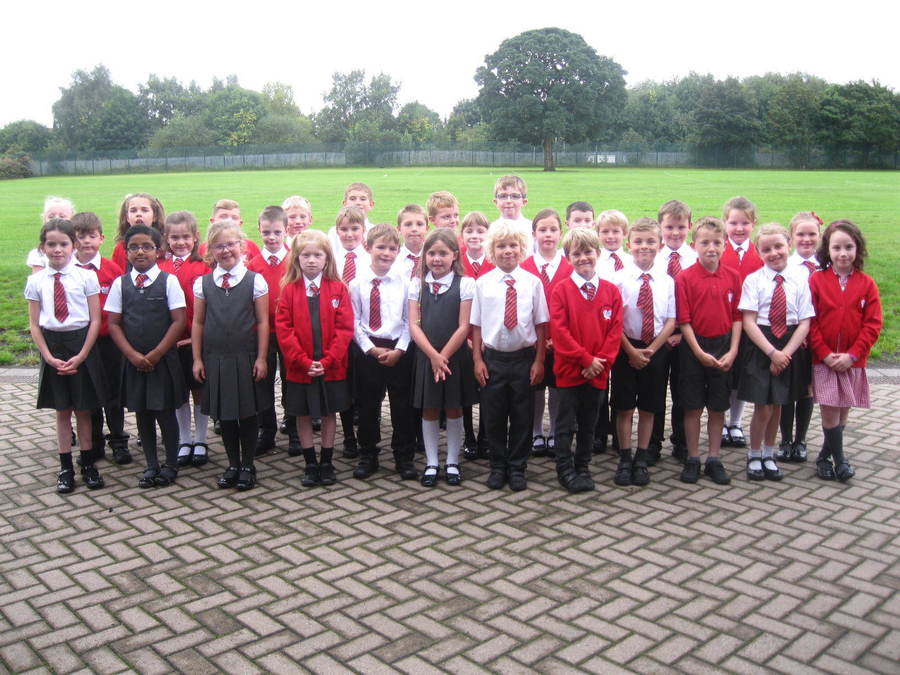 Welcome to Class 3TF!
In Class 3TF we are very lucky to have so many people to help us! Mrs Thorncroft teaches us on Mondays, Tuesdays and Wednesdays and Mrs Fryer is here every Thursday and Friday.
Our wonderful teaching assistants are Mrs Heneghan (Alternate Monday pm and Tuesday am), Mrs Ronan (Thursday pm) and Mrs Reilly (alternate Friday pm), we couldn't manage without them!
Please click here to see our weekly timetable.
We will keep you informed about all the new things we are busy learning here, so be sure to check our page regularly to find out what's on and what we have been up to!
Mrs. Fryer & Mrs Thorncroft.
Please click on the links below to see what we have been getting up to:
September 2017:
October 2017:
November 2017:
December 2017:
January 2018:
March 2018:
April 2018:
May 2018:
June 2018: