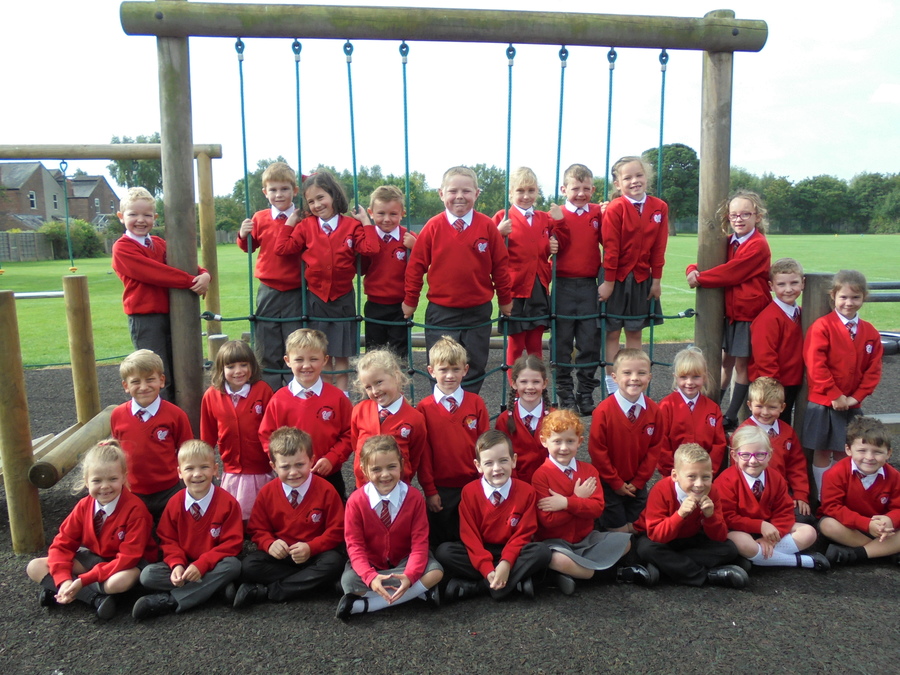 Welcome to Class 2P!
We work hard, look after our friends and have lots of fun!
We have many wonderful adults in our classroom this year.
Mrs Parr is our class teacher.
Mrs McDonough teaches all day Tuesday as well as Thursday afternoons.
Our teaching assistants are Mrs Noble and Mrs Jenkinson. Mrs Noble will be with us on Monday and Thursday mornings and Mrs Jenkinson will be with us on Friday mornings.
Our Learning Support Assistants are Miss O'Donnell and Mrs Davenport.
Keep visiting our page to see what we've been up to!
Mrs Parr
Please click on the links below to see what we have been doing in class:
September 2017:
October 2017:
November 2017:
December 2017:
January 2018:
February 2018:
March 2018:
July 2018: