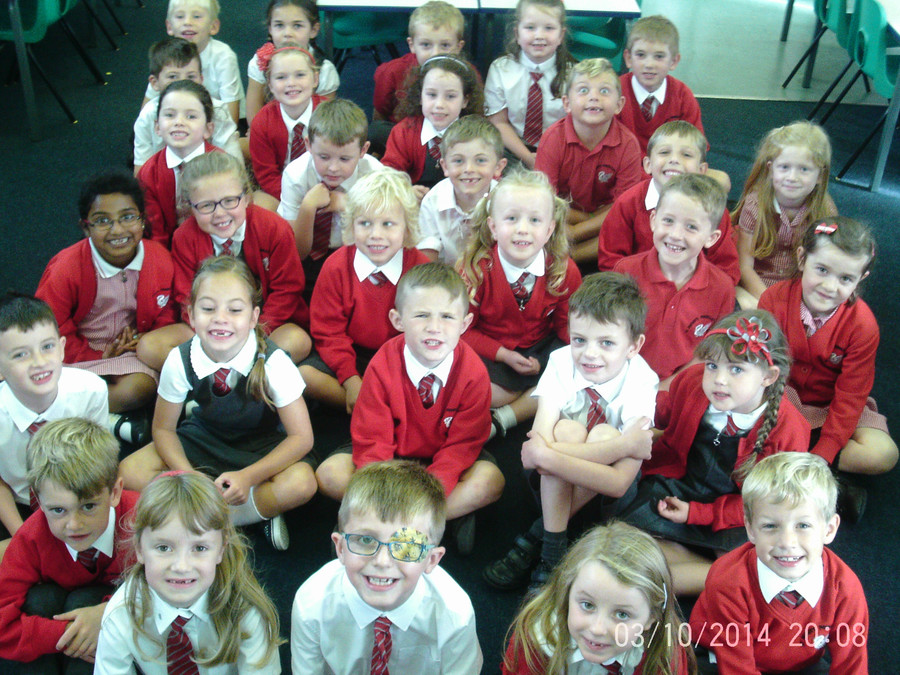 Welcome to Class 2A! We are all looking forward to all the work and interesting activities we have ahead of us this year!
This term we will be looking at Materials in science. We are studying the Manchester artist Lowry in Art. We are looking at how the Victorians lived in our history. We are busy coding in ICT. This is alongside all our Literacy and Maths that we are doing every day. We have looked at our school rules and know that we have them to keep us safe and happy. Being happy is the most important part of our school day and every little act of kindness we do and show will ensure that happens.
Please check our class page regularly to see all the wonderful work we have been doing!
September 2016:
October 2016:
November 2016:
December 2016:
January 2017:
February 2017:
March 2017:
July 2017: