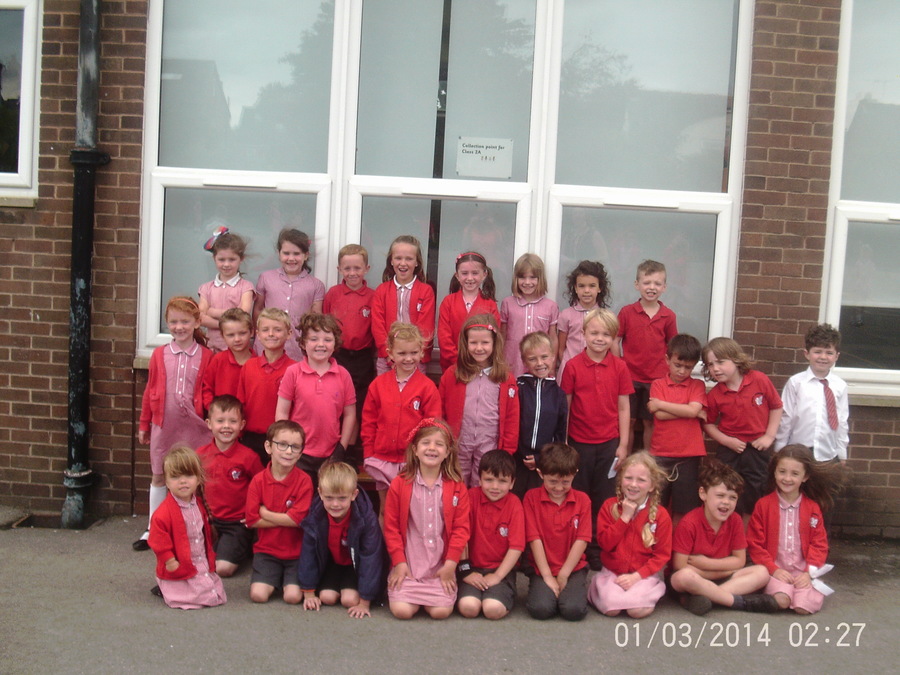 Welcome to Class 2A!
Welcome to Class 2A, this year we are really looking forward to making new friends and being a really happy class. We have talked about all the things that make us happy at school. These include: Little acts of kindness, a smile, a friendly gentle hug, saying something kind about a friends' work, helping someone up if they fall over and sharing both in class and in the playground.
We are looking forward to learning all kinds of new things in Maths, English and RE as well as all our topics in ICT, science, history, geography, D T, Art , PE and dance. We have talked about our school rules and why we have them. They are to make us safe and happy. We also know the importance of working quietly in lessons, not distracting others and concentrating so that we do our best work.
We can't wait to get going!!
September 2017:
October 2017:
November 2017:
January 2018:
February 2018:
March 2018:
July 2018: