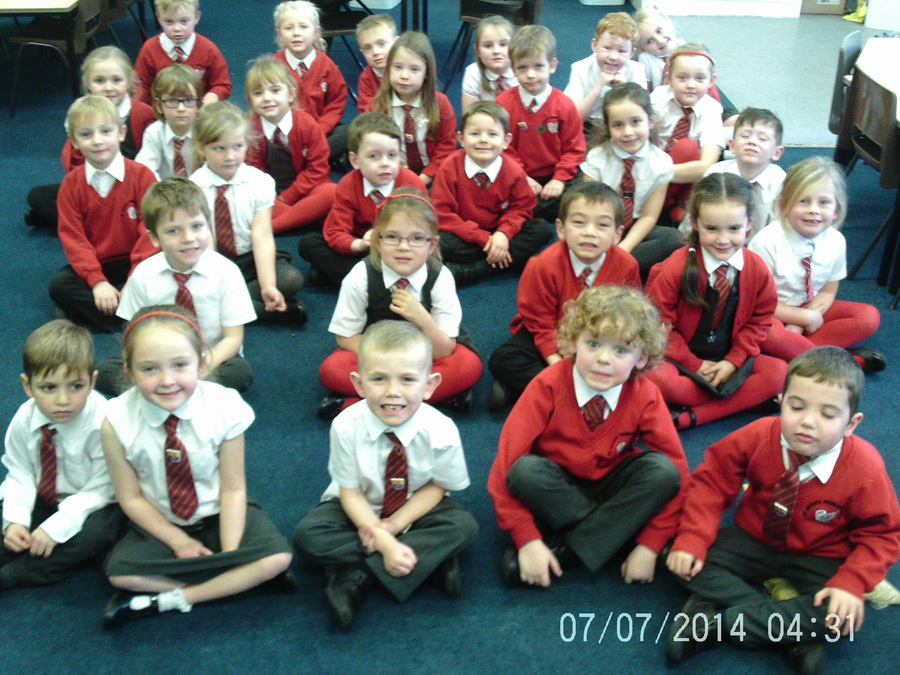 Welcome to Class 1H! In 1H we have lots of fun, work hard and try our best in everything we do.
We have lots of lovely adults helping us this year!
Miss Hanley is our class teacher.
Mrs Noble and Mrs Reilly are our teaching assistants.
Mrs Noble helps us on a Monday afternoon, Tuesday morning, and on Thursday and Friday afternoons.
Mrs Reilly helps us on a Friday morning.
On this page, you can find updates about what we have been doing and how we are getting on! Have a look through our pictures to see what we've been up to…
Miss Hanley
Please click on the links below to see what we have been getting up to in class recently:
Phonics at St Hugh's - Information for parents
September 2017:
October 2017:
November 2017:
December 2017:
January 2018:
February 2018:
March 2018: