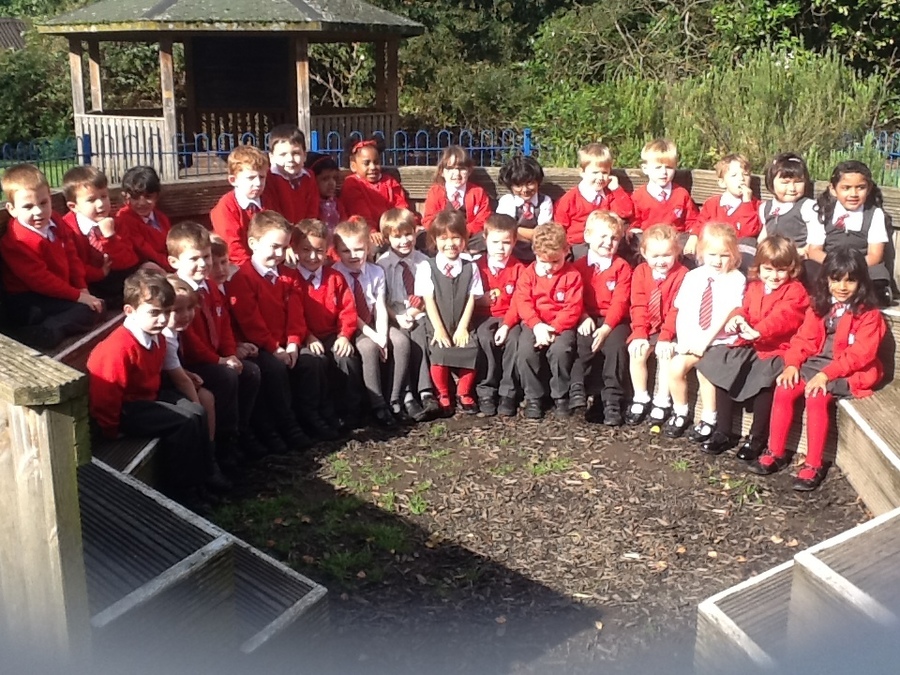 Welcome to Class EYD'S page!
Here we are, all 30 of us in EYD, sitting (squinting a little!) in the sunshine.
Mrs Dolan loves being with us every day, and we have Mrs McFarlane too, on Monday to Wednesday, and Mrs Heneghan on Thursday and Friday.
Please click on the links below to see what we have been getting up to!
September 2017:
October 2017:
November 2017:
December 2018:
January 2018:
February 2018:
March 2018:
April 2018:
May 2018:
June 2018:
July 2018: