Nursery (Morning)
Mrs Sullivan
In Nursery we have fun, we learn and we grow together!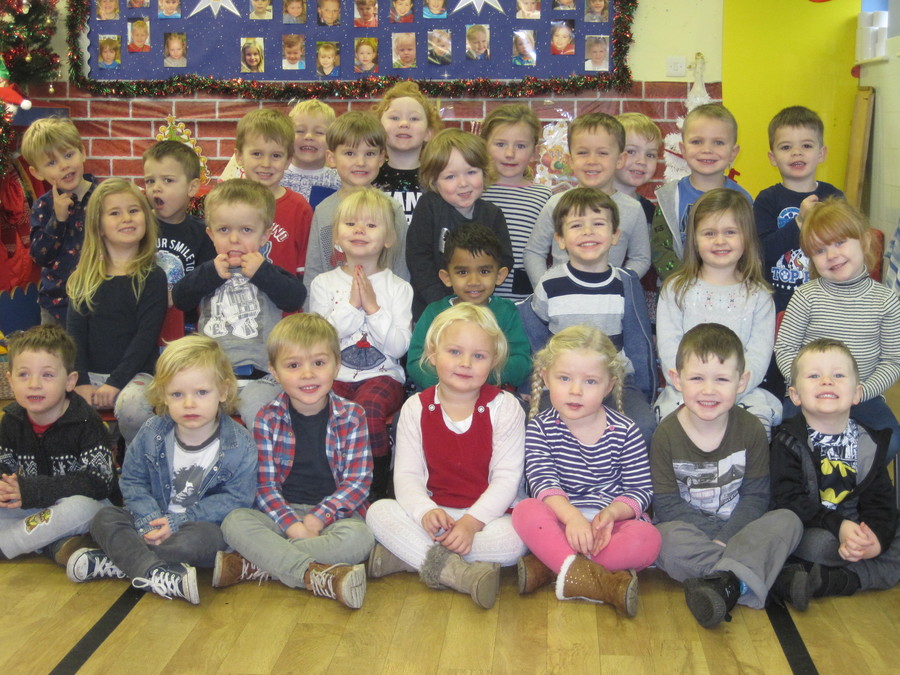 In Nursery we are very lucky as we have Mrs Spilsbury, Mrs O'Rourke and Mrs Kenny (Teaching Assistants) to help us, as well as Mrs Sullivan!
Mrs Spilsbury is in our classroom every day with Mrs Sullivan.
Mrs O'Rourke works Monday, Tuesday and Wednesday.
Mrs Kenny is with us on Thursday and Friday.
Mrs Murphy also helps each morning.
Please click on the links below to see what we have been getting up to!
September 2017:
October 2017:
November 2017:
December 2017:
January 2018:
February 2018:
March 2018:
April 2018:
May 2018:
June 2018: